Home > Route Selection > US 58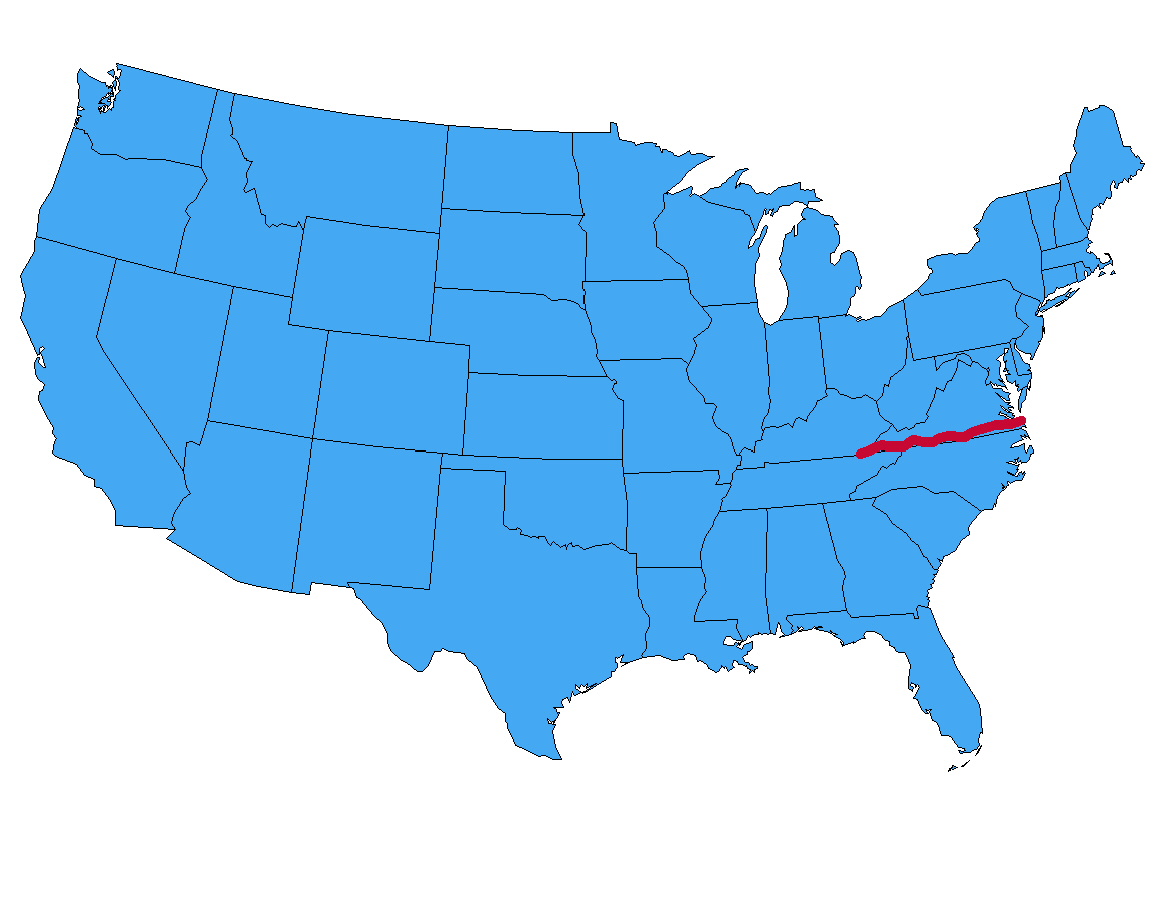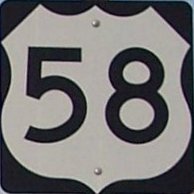 US 58 runs the width of Virginia along the southern border of the commonwealth, starting in Virginia Beach and ending near the westernmost point. Just as the highway reaches its western end it dips south into Tennessee to end in Cumberland Gap.
We traveled US 58 from end to end at the end of March in 2018, taking these photographs along the way.
Other websites with photos and information about US 58:
Information about the ends of US 58 can be found here on the www.usends.com website.
Welcome Page | Route Selection | US 57 | US 59 | Site Map
If you have any questions / comments / corrections for this website or find a broken link, please e-mail me.
Copyright 2018-2020 by Robert Mortell