Home > Route Selection > US 56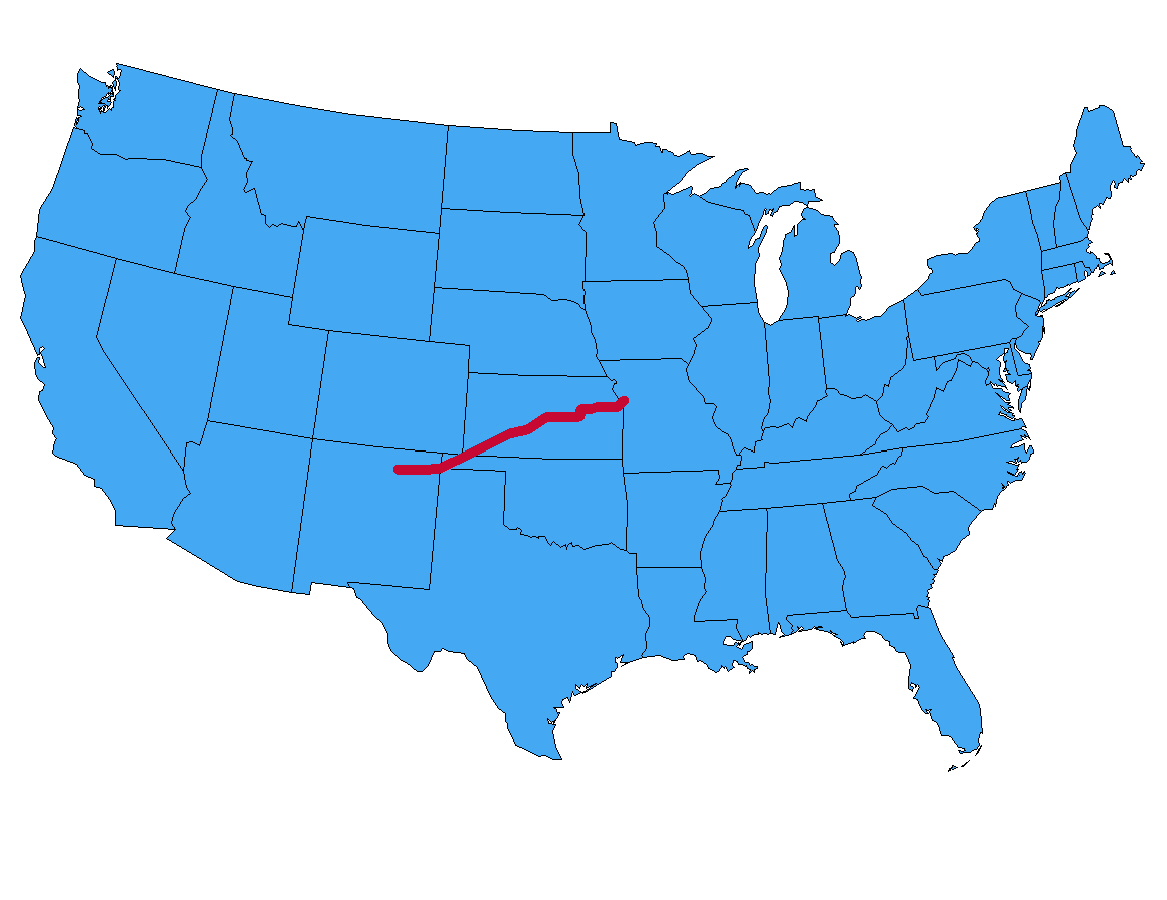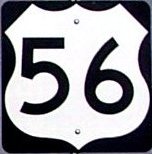 US 56 begins in Kansas City, Missouri. The highway crosses most of Kansas before entering Oklahoma and then New Mexico where it ends in the small town of Springer.
We traveled US 56 from end to end in July 2018, taking these photographs along the way.
Other websites with photos and information about US 56:
Information about the ends of US 56 can be found here on the www.usends.com website.
Welcome Page | Route Selection | US 54 | US 57 | Site Map
If you have any questions / comments / corrections for this website or find a broken link, please e-mail me.
Copyright 2018-2020 by Robert Mortell